At the start of the appeal decision letter the Planning Inspector summarises the main issues that have led to the reason for refusal. This reflects the refusal notice and any other issues raised through the statements produced by the appellant and the Council. Quite often the Planning Inspector might not agree with all of the grounds of appeal and it might be the case that there is only one aspect of the proposal that results in the appeal being dismissed. It is important to discuss the Inspector's reason for dismissing the appeal to see if the application can be amended to overcome the reasons why the appeal was dismissed.
CASE STUDY 1 - Change of use from shop to hot food takeaway - Huddersfield Road, Oldham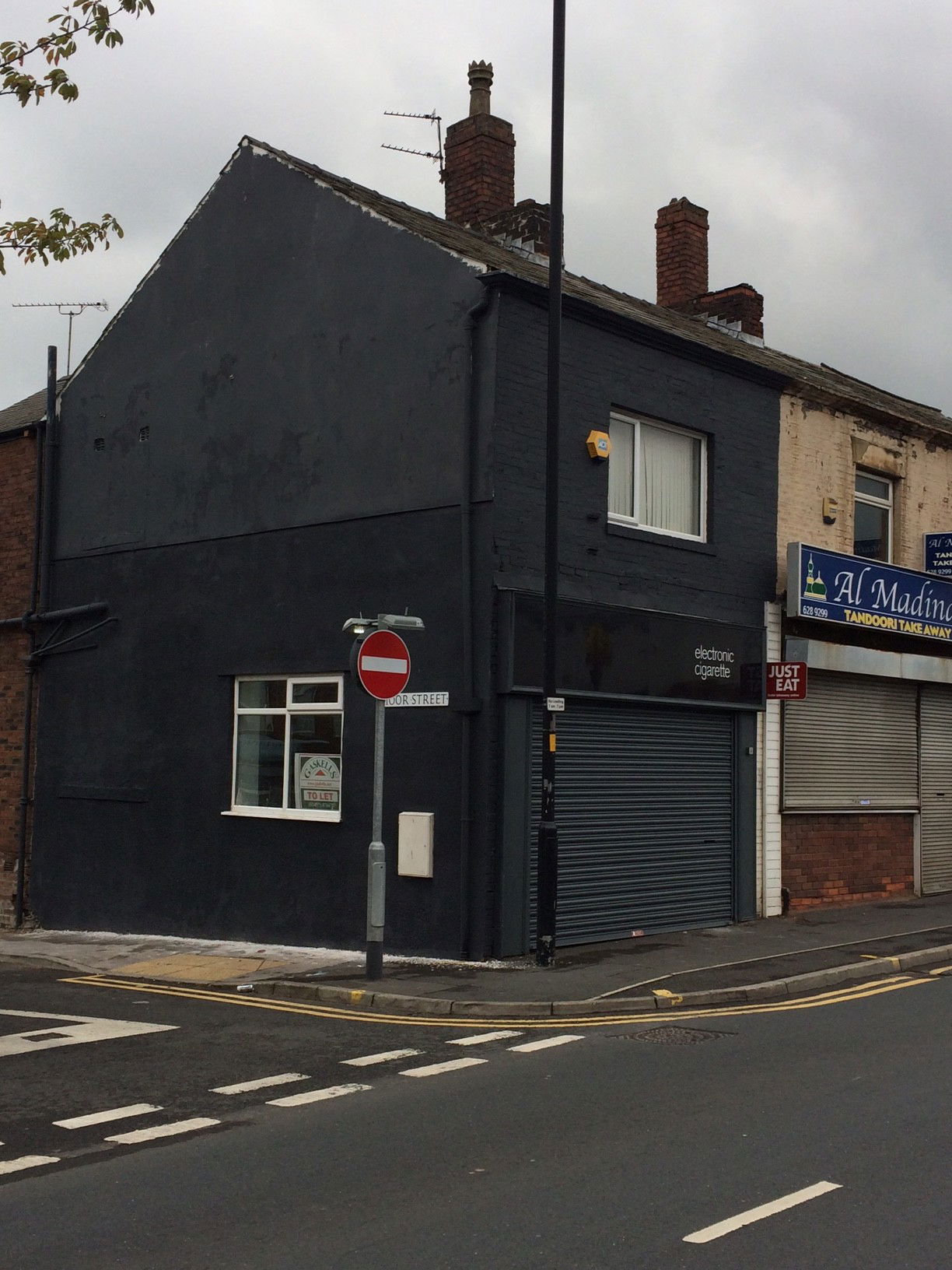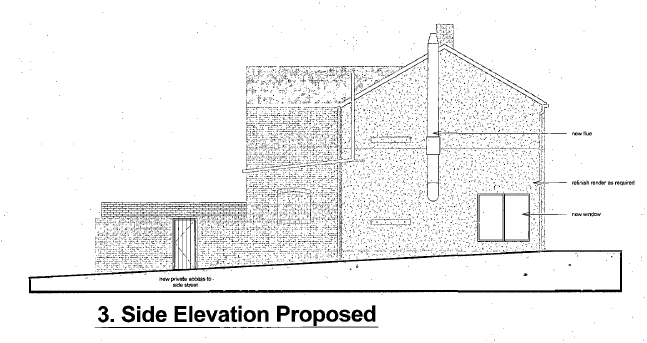 Main Issues
The main issues are the effect of the proposed development upon the
(i) character and appearance of the area; and
(ii) the vitality and viability of the commercial frontage.
The proposal included an extractor flue on the side elevation. The Planning Inspector considered whether the flue could be painted to match the wall paint. However, it was concluded that it would be a tall, utilitarian and chunky structure which would look unattractive and incongruous to the building. On this basis it was considered to harm the character and appearance of the area and the appeal was DISMISSED. The Inspector considered the hot food takeaway to protect the vitality and viability of the commercial frontage due to its daytime and early evening use.
The planning application was submitted back to the Council with the flue positioned on the rear elevation and was subsequently APPROVED. Below is a photograph of the completed development: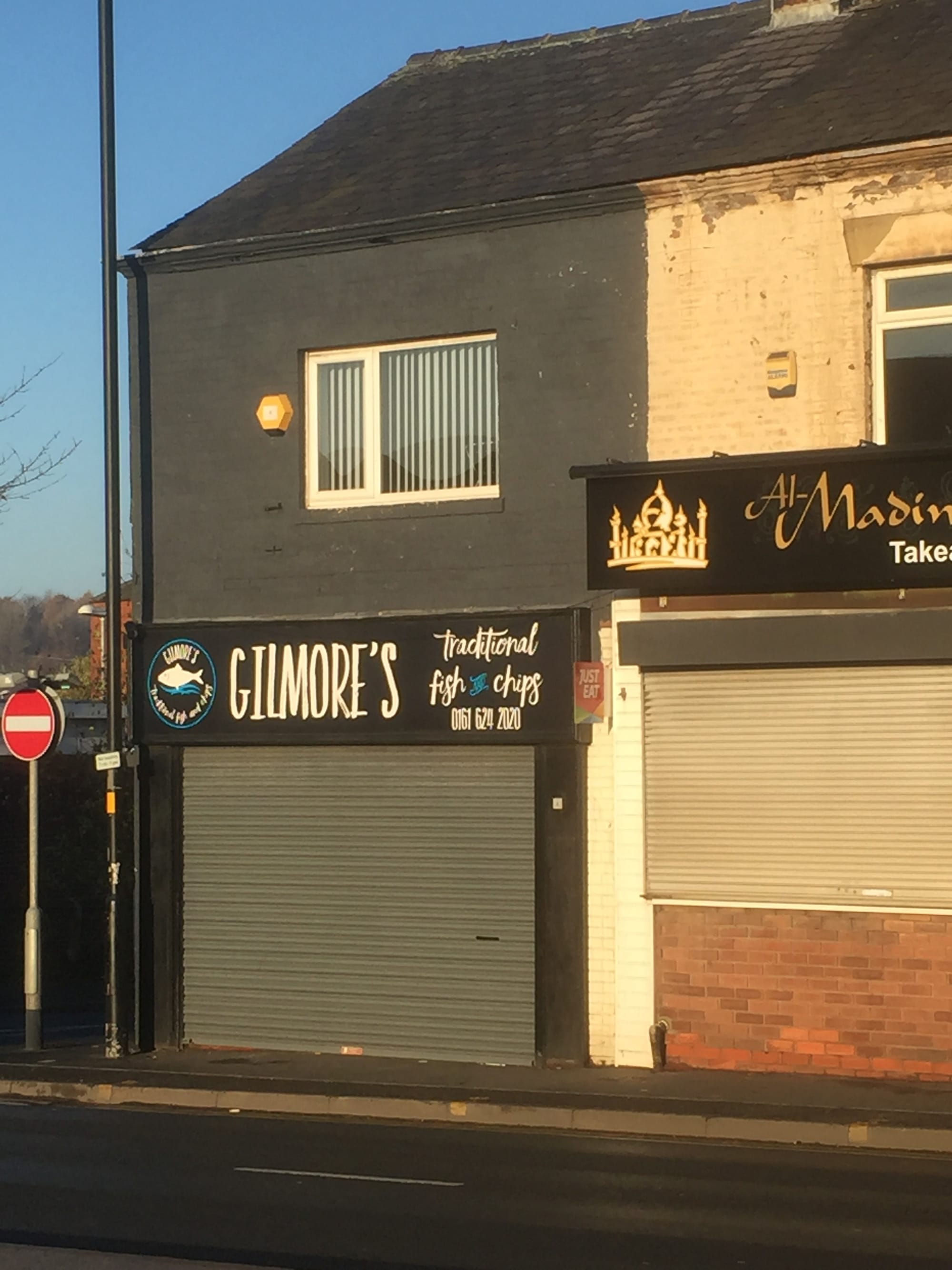 CASE STUDY 2 - Two storey side extension - Repton Avenue, Oldham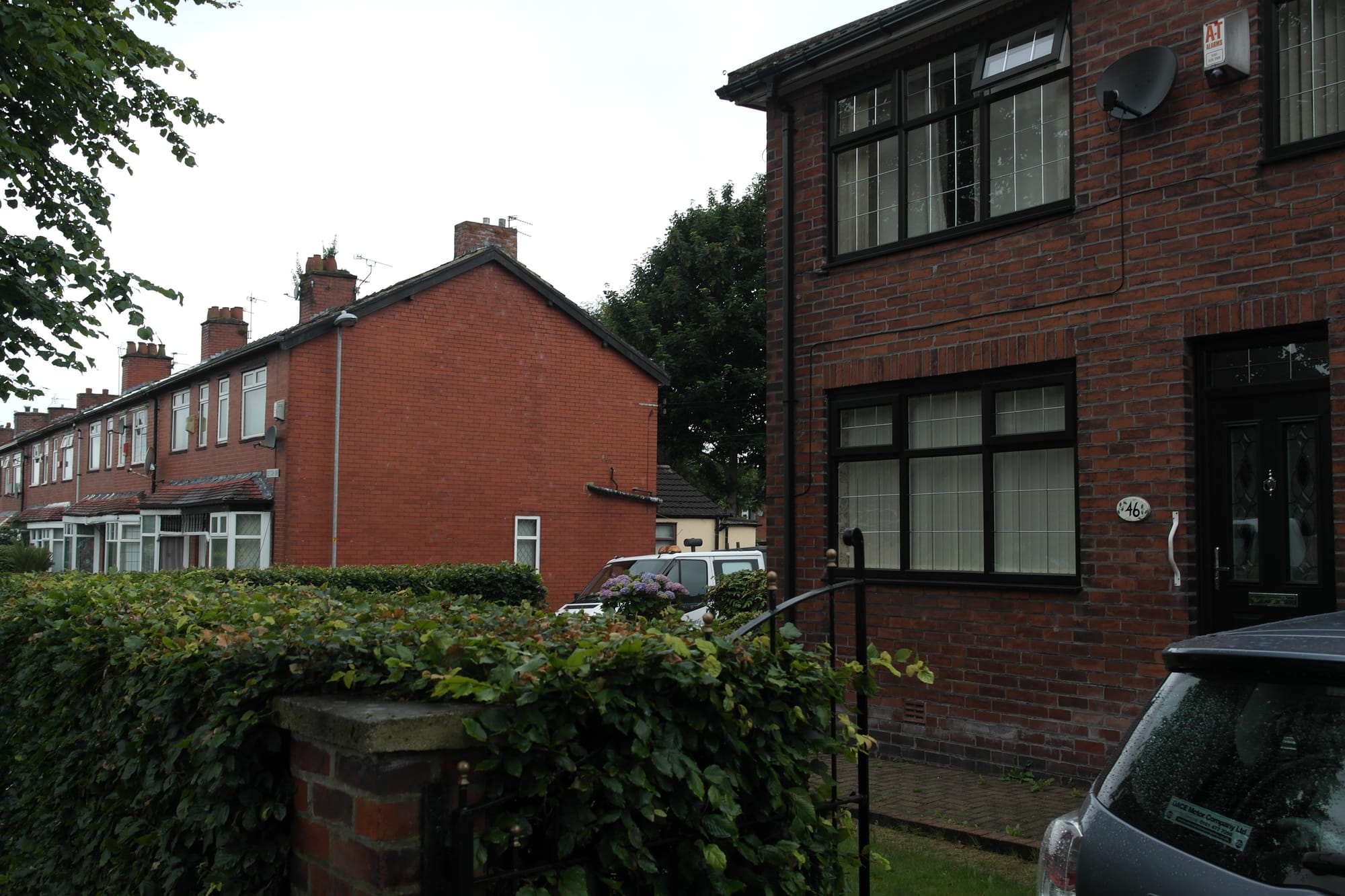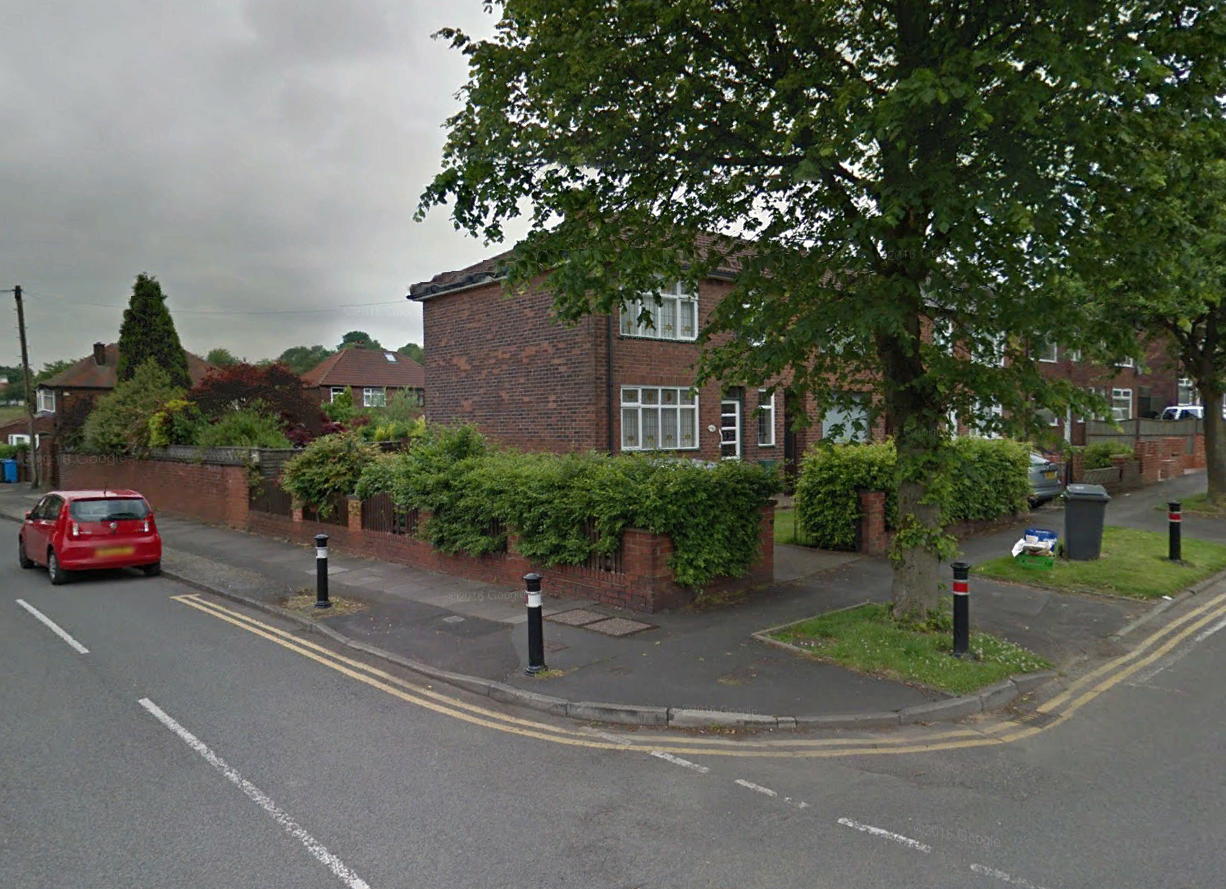 Main Issues
This relates to the effect of the development proposed on the street scene and in particular an established building line.
The Planning Inspector raised no objections to the scale or massing of the proposed extension in relation to the existing property. It was not considered to result in any material adverse impact on the openness of the junction or be seen as oppressive in any way. Neither was it seen to breach an established building line.
The Inspector did have significant reservations about the lack of windows to the rear elevation and in particular at first floor level, resulting in material harm to the street scene. The appeal was DISMISSED on this basis.
A revised application was submitted, which included windows on the rear elevation - see below. Planning permission was subsequently granted.