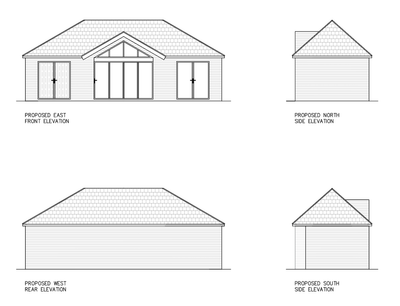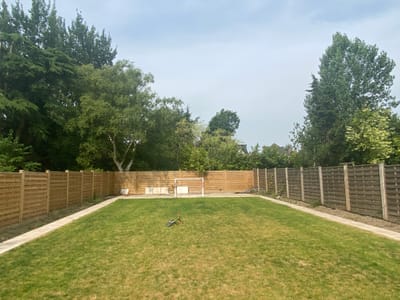 Working again with
Tice and Co Architects
we have received another successful planning appeal in Leeds for a detached outbuilding at the end of the long garden.
The Planning Inspector stated:

"The habitable outbuilding would be positioned at the bottom of the long garden. It would have a hipped roof form with a low profile and modest depth. As such, it would appear modest in scale and a subordinate structure, incidental to the host property, despite it nearly filling the plot width ….The proposed habitable outbuilding would not harm the character and appearance of the surrounding area."
Conditions were imposed requiring the outbuilding to be used or occupied at any time other than for the purposes ancillary to the residential use of the dwelling.